Our products.
Prescribe oxygen to more patients than ever before.
We believe every contact lens wearer should have the opportunity to enjoy the health benefits offered by silicone hydrogel* material and so our focus is on developing more lens options for more wearers, across both daily disposable and monthly disposable modalities.Discover our silicone hydrogel contact lens portfolios and the mounting evidence for making silicone hydrogel your first fit material option.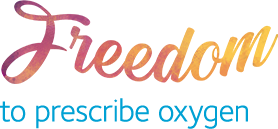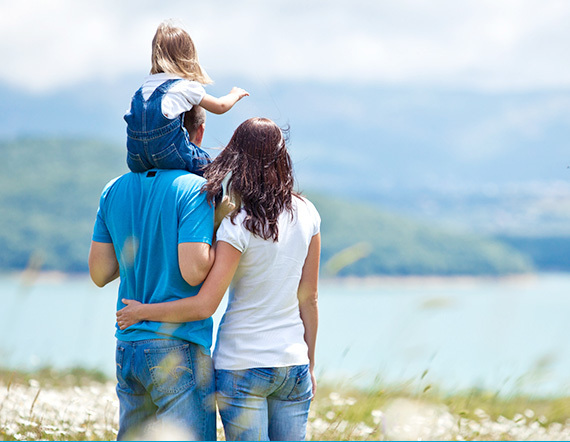 The case for prescribing O2 to more patients stacks up.
Evidence supports the routine prescribing of silicone hydrogel soft contact lenses in preference to traditional hydrogels.1 Silicone hydrogel lenses offer high oxygen transmissibility to the cornea virtually eliminating the hypoxic complications seen with traditional hydrogel materials.1 With over 50,000 power options in the CooperVision silicone hydrogel range2 why wouldn't you always prescribe O2?